2017 Cabernet Sauvignon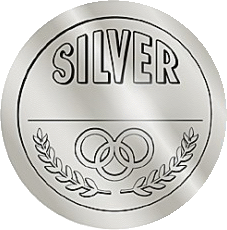 5 Stars & Top Category - Winestate Magazine,
An excellent, well-structured and very youthful wine with great fruit density. Lovely subtle dark fruit bouquet and an extremely long and powerful dark savoury palate.
"Estate grown at Reillys St Clare vineyard, Watervale. Rich red loam over deep limestone.
100% French oak hogsheads ~ 12 months, Full bodied with rich layers of intense blackcurrant, dark
chocolate and a touch of mint. An elegant wine with velvety tannins and toasty, vanillin finish