2013 Dry Land Sangiovese
Reillys first release Sangiovese is sourced from our dry grown vineyards and is made in the classic style with 18 months maturation.
This savoury, medium bodied wine shows true varietal characteristics of cherry fruit with an earthy mid palate.
Blended with premium Dry Land Cabernet Sauvignon (5%), the rustic, leathery flavours are perfectly balanced with lifted Cabernet fruit and pleasant spice to finish.
AWARDS & ACCOLADES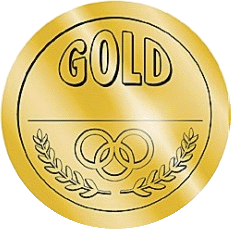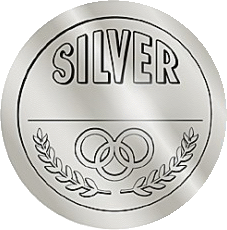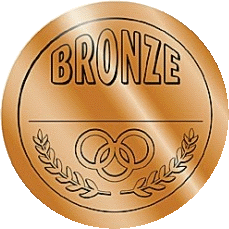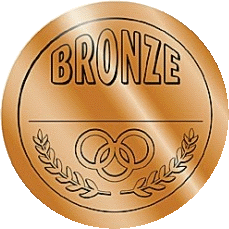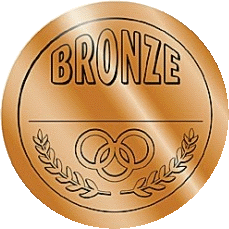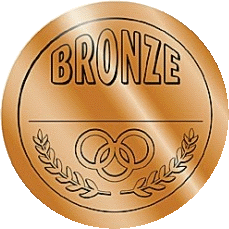 GOLD MEDAL ~ 2015 RASQ Wine Show and Mediterranean Challenge
SILVER MEDAL ~ 2015 Clare Valley Wine Show
BRONZE MEDAL ~ 2015 Australian Alternative Varieties Wine Show
BRONZE MEDAL ~ 2015 Australian Small Winemakers Show
BRONZE MEDAL ~ 2015 Cairns Show Wine Awards
BRONZE MEDAL ~ 2015 Royal Queensland Wine Show
James Halliday, www.winecompanion.com.au
"Reillys certainly knows how to build them big, but counter intuitively the intensity comes from the fruit flavours every bit as much as the tannins. For those lusting after a sangiovese to accompany bistecca fiorentina, this is the go."
Rec: Retail: $348/12 bottles - $29.00/bottle
Checkout Price $288/12bottles - $24/bottle
Free Delivery Value $25

Total Saving $85.00